Hard Dollar Cloud Hosting
Access your projects from anywhere, anytime, from any device.
Partnering with Vertex Consulting Group for your Hard Dollar Cloud Hosting needs is a wise decision. Our Cloud Services allow your teams to have reliable access to the cost and productivity project data from anywhere, at anytime, and from any device.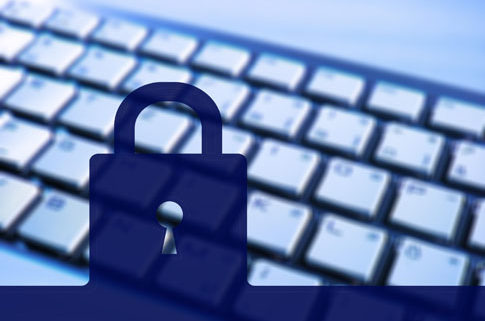 Your project data is safe in the cloud with Vertex Consulting Group. We encrypt and backup all the data in our cloud with the same backup and disaster recovery services we use to secure and backup project data located in our clients local networks.
We take our role as your technology partner very seriously, and that doesn't stop after implementation. Our live answer help desk is local, and available 24×7. Want to see what others have to say about us? Check our a few of our testimonials.